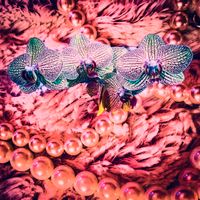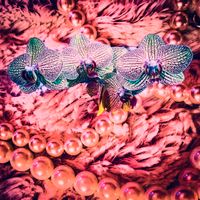 Lyrics
In the stars I feel it coming
Slowly side a need for glory
Saddest eyes will rhyme unspoken... the regretful end.

Fear the fire & reap it falling
Heal the lair & feel it burning
(I) Feel desire, yet kneel to calling
I hear the fire is all I'm offering to you?

Yeah I feel strange yet unforgotten
A holding place where I have fallen
Yeah I need you, though you're rotten... the heart-broken friend.